Homesteads is a game where players will take over a town in the West and develop it while opening many other buildings. You will efficiently develop the economy through the many activities in the game and continue to care about other aspects of the people in the town. At the same time, you can also earn a lot of money in many different ways, and gradually you will see your town change over time.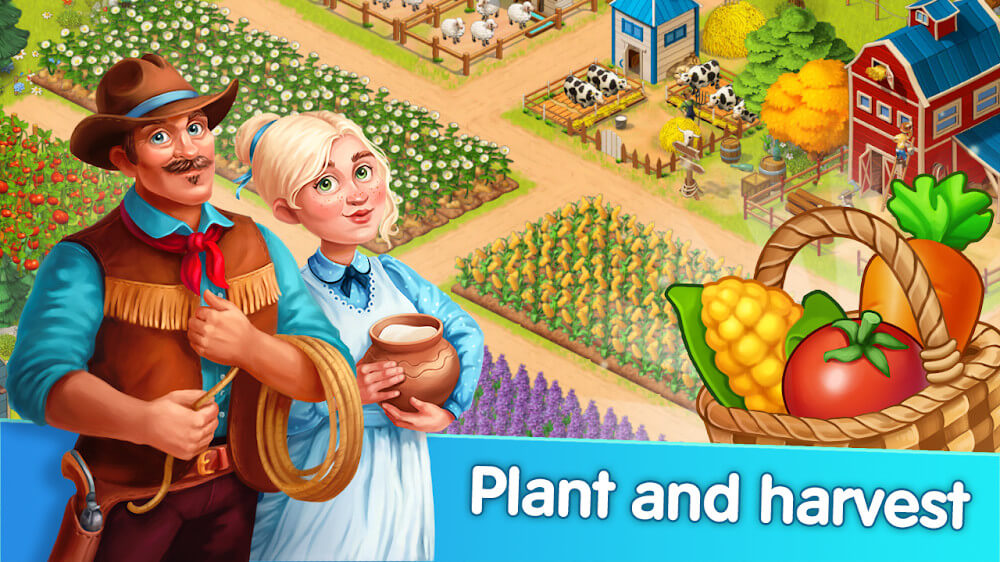 BUILDING A TOWN IN THE WEST
In Homesteads, you will be traveling to the Wild West, where many people live. You will see many buildings that have been built before, and there will be people moving there. So, the job you experience in this game is to develop the town by producing the necessary things and helping the buildings become more diverse. You will certainly be able to find many interesting aspects of this town.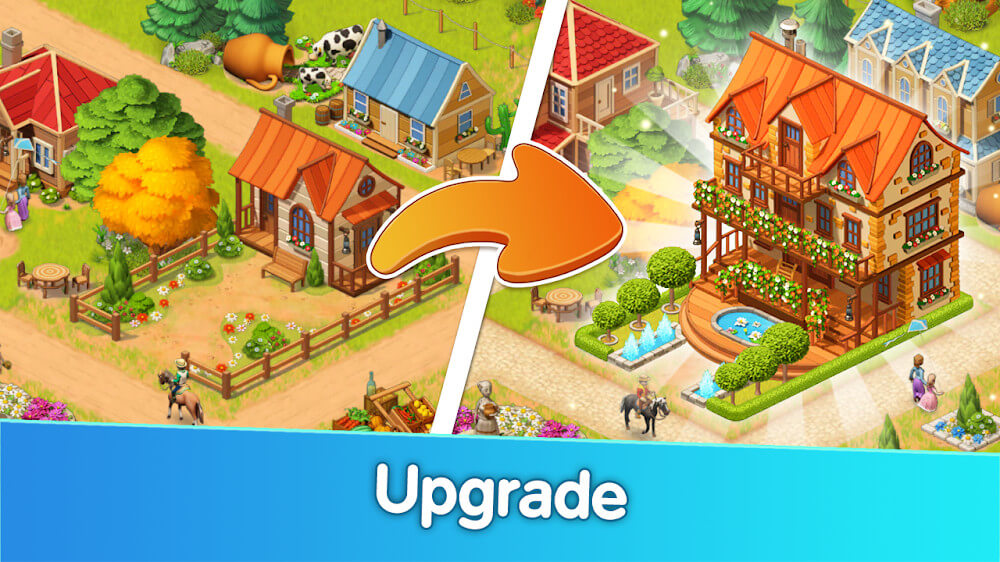 You will have a comprehensive view and will be able to observe the areas of the town you develop freely. At the same time, you will surely be impressed that the town has been designed in a completely impressive way with buildings arranged logically. Therefore, each area has its own specific space, and this is where you can build new facilities to serve the needs of residents.
ECONOMIC DEVELOPMENT OF THE TOWN
If you want to see the town change in Homesteads, you will need to develop an economic element. There will be many buildings that you will find that can grow this aspect. You will see a previously cultivated field, and you can quickly harvest them and continue to plant new crops. At the same time, agricultural products will be beneficial to create food for the people and feed for the poultry that you raise.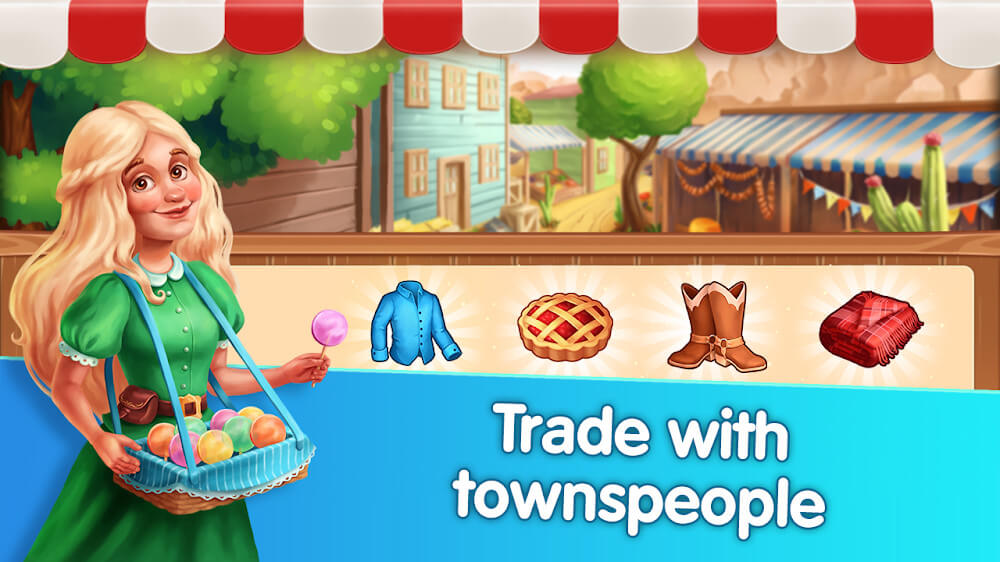 When you reach level 2, you will unlock a bakery building, and anyone will know what it is for. You will be able to take advantage of the agricultural products you harvest to continue to create the necessary products and gradually unlock the creation of new products. At the same time, you will need to pay attention to that some animals that you raise will disappear from the farm after you have finished harvesting and continue to grow them to mature to continue collecting products from them.
At the initial stage, you will receive a certain amount of money and freely use it to build new buildings and grow to a certain extent. You will have access to ways to sell the products you have collected. Of course, you will need to keep the stock of products available and start making deals. In addition, when you level up, then you also get a certain amount of money.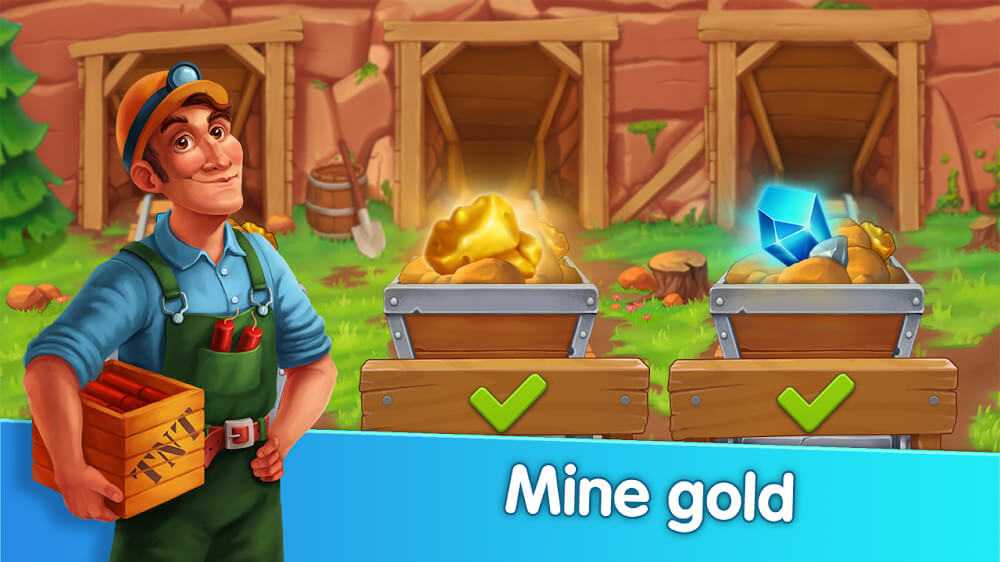 DEVELOPING OTHER ASPECTS OF THE GAME
Once you have a certain amount of money and some important buildings for economic growth in Homesteads, you will find other town development aspects. On the left side of the screen, there are some requests from residents that you can see. Fulfilling these requests will help you gain more experience and can help the town become more developed and impressive than before. So you will be able to see its development day by day.