NBA 2K21 is a basketball game where players can transform into influential players or managers for the entire franchise. You will be able to create your favorite player and participate in different matches in your Career. At the same time, a simulated city will also appear for players to explore and will not be able to ignore the matches in it. You will be able to become a decision-maker of the franchise's development through its activities. Indeed, collecting famous players will always attract many players.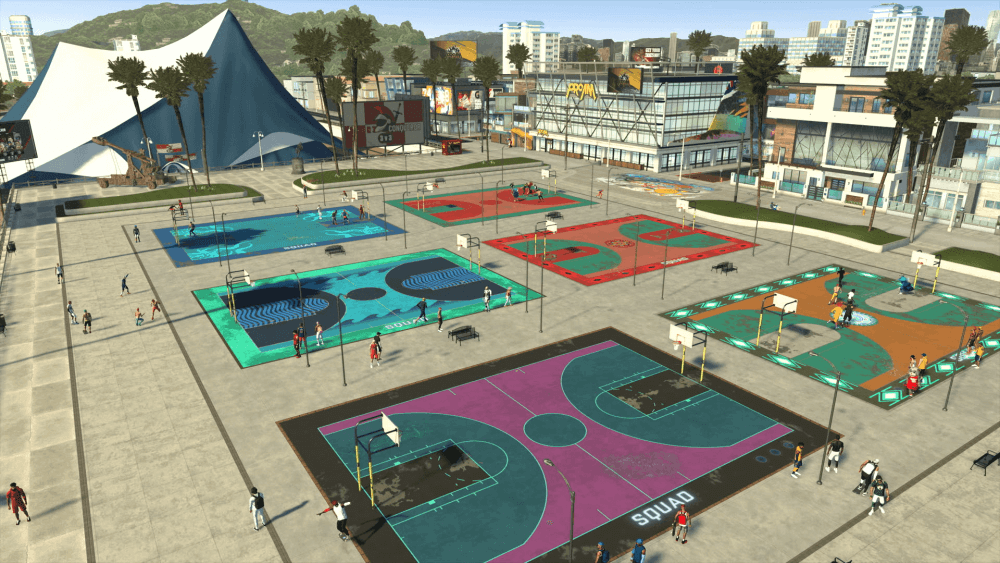 IMPRESSIVE BASKETBALL MATCHES
In NBA 2K21, players will be going to basketball games where you and your athletes will experience impressive and beautiful basketball matches. You will be able to combine amazing combos between different players to perform unique scoring phases. At the same time, players will be able to take advantage of all the skills that a basketball player can do and transform into their favorite athletes.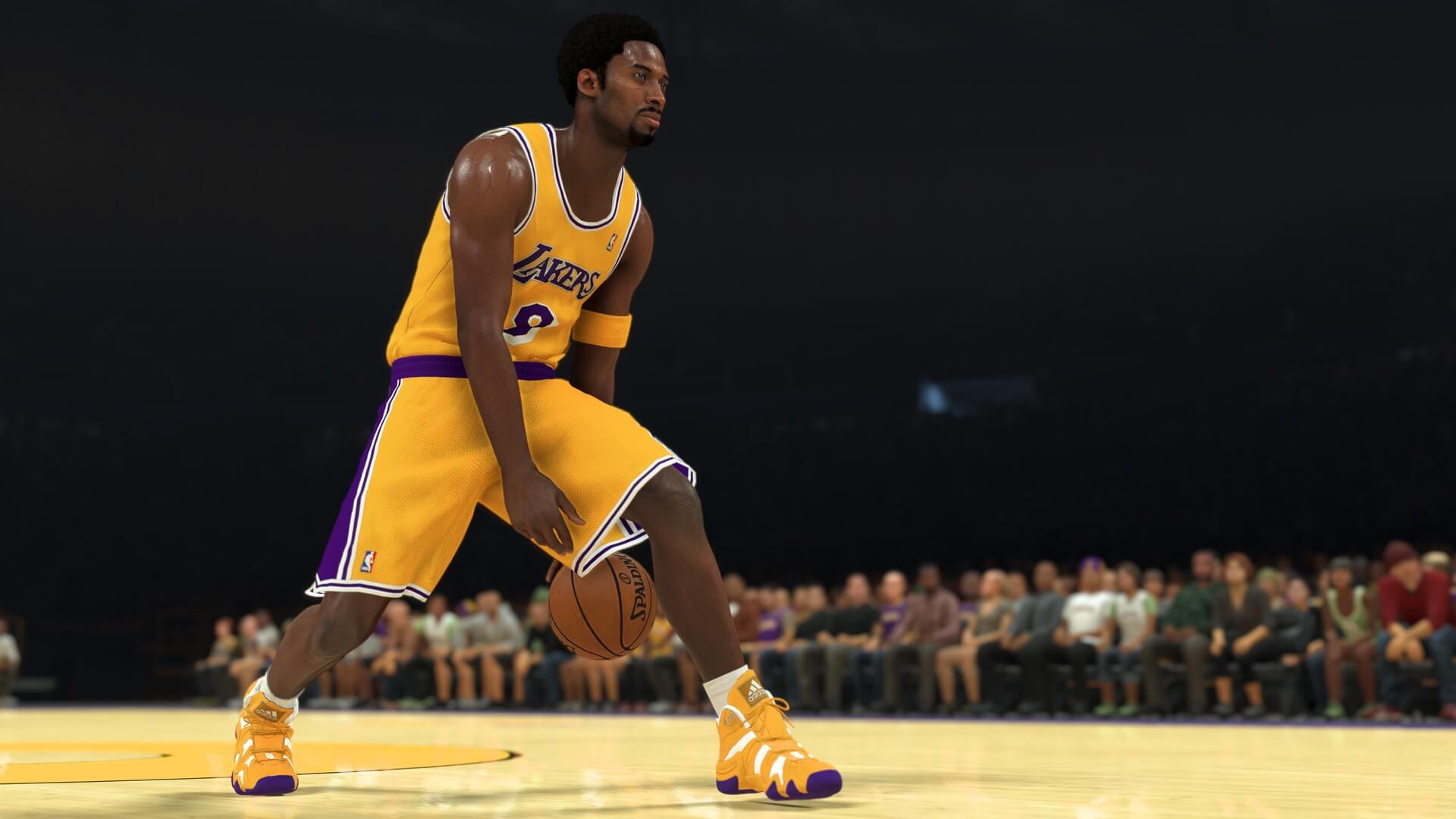 From a third-person perspective, you will quickly observe the characters you can control to perform the pass correctly. The environment in which you can experience the match is quite diverse. Specifically, you will be able to participate in street matches or stadiums with many spectators and supporters. So you will find different experiences when you choose a specific mode in the game, depending on your preferences.
EXPERIENCE THE FIELD OF BASKETBALL WITH DIFFERENT POSITIONS
Players will experience many different positions and modes in NBA 2K21, and each mode will bring you a certain excitement. The first mode that you find in sports titles is usually Career. In this mode, you will be able to create a character you desire with different stats. At the same time, you will go through different matches to improve your skills and position in the team you play.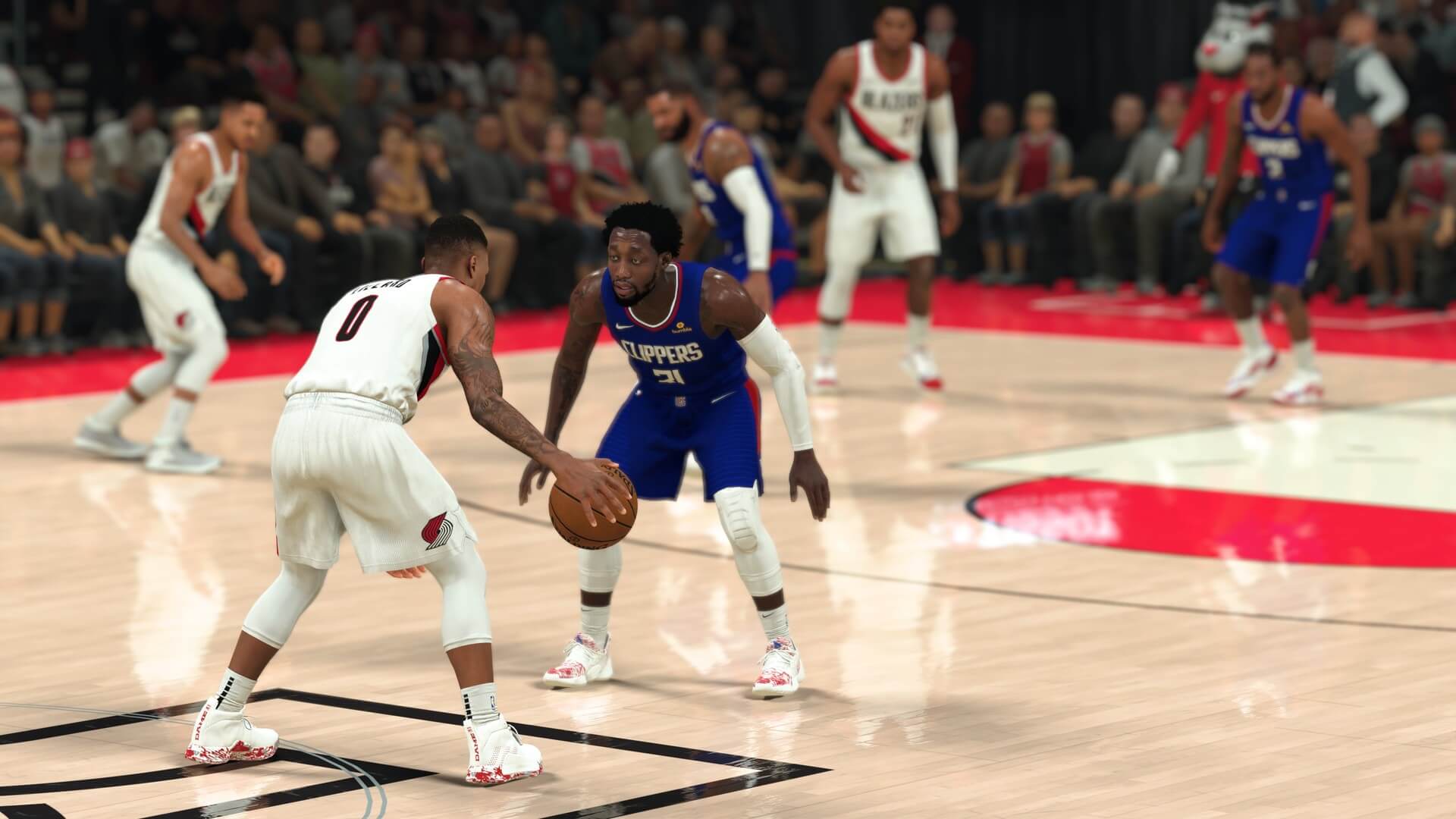 The second mode that you cannot ignore is Neighborhood, which gives you an authentic life of a passionate pursuer of basketball. You will be able to move inside a simulated city, and of course, basketball matches will always appear for you to participate in. From there, these matches will be pretty diverse, from 3vs.3 to 5vs.5, and the places where you will play are the city basketball courts that anyone can enter.
The next mode for those who love basketball is franchise mode, where the player will become a manager. Specifically, besides the matches in the game, you may also be interested in many factors to operate this field, such as making transactions, changing some elements in the team, and many other factors. Each option has specific changes, and anyone will want to achieve inevitable success with what they manage.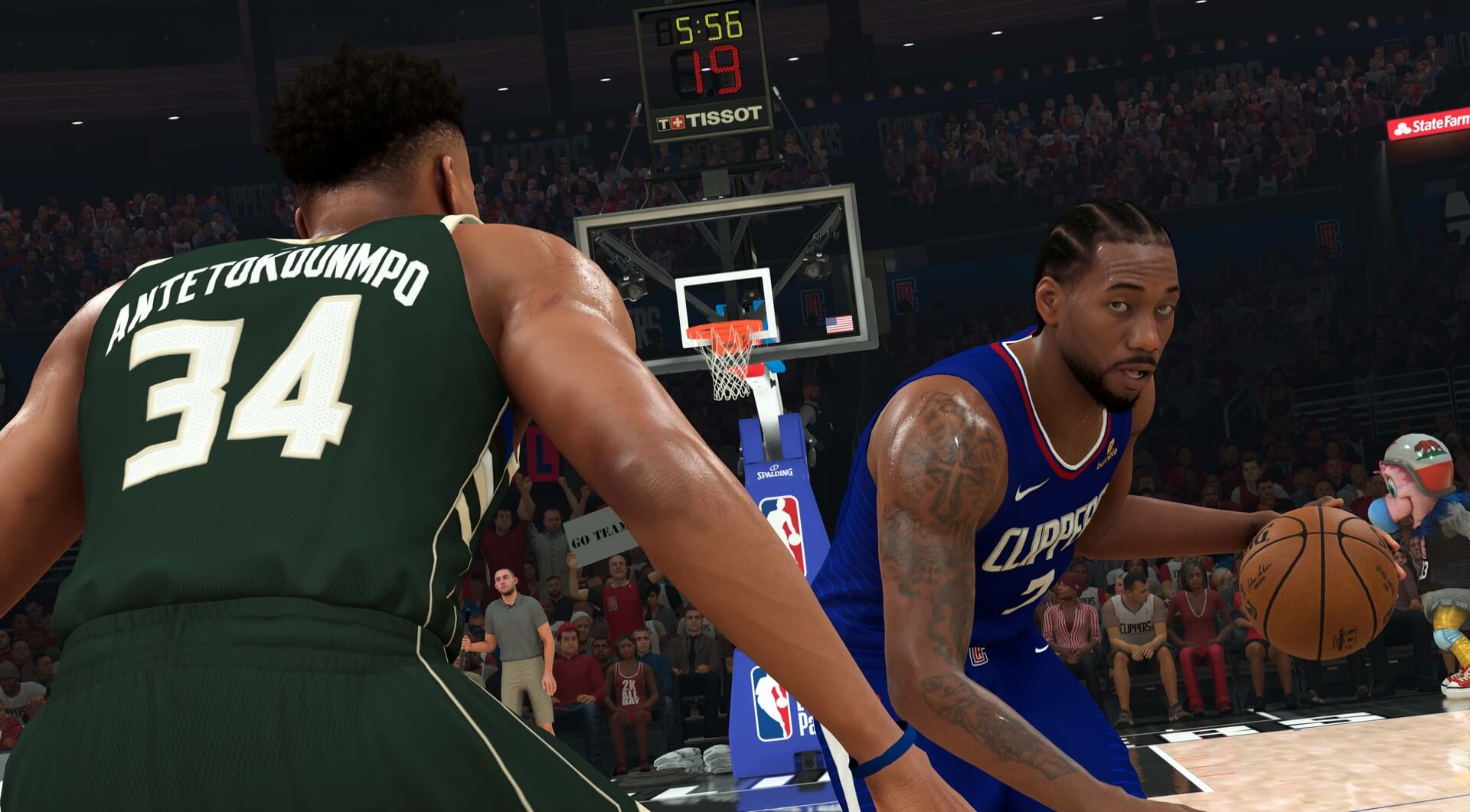 UNLOCK FAMOUS PLAYERS
Once you have experienced NBA 2K21, you will surely be able to unlock players with different qualities. Specifically, you will be able to use your resources when completing matches in-game modes to unlock the game's packs. You will be able to open players unexpectedly and see them gradually appear. Therefore, there will always be players that are the target that any player wishes to have access to.