Racemasters – Сlash of Сars is a daring racing game loved by many for its unique graphics and exciting gameplay. The game will bring you beautiful racing scenes and fierce shooting scenes between opponents. Your goal in the game is not racing to win but also trying to survive the longest. In addition, you will discover endless racing challenges with high levels to prove your skills.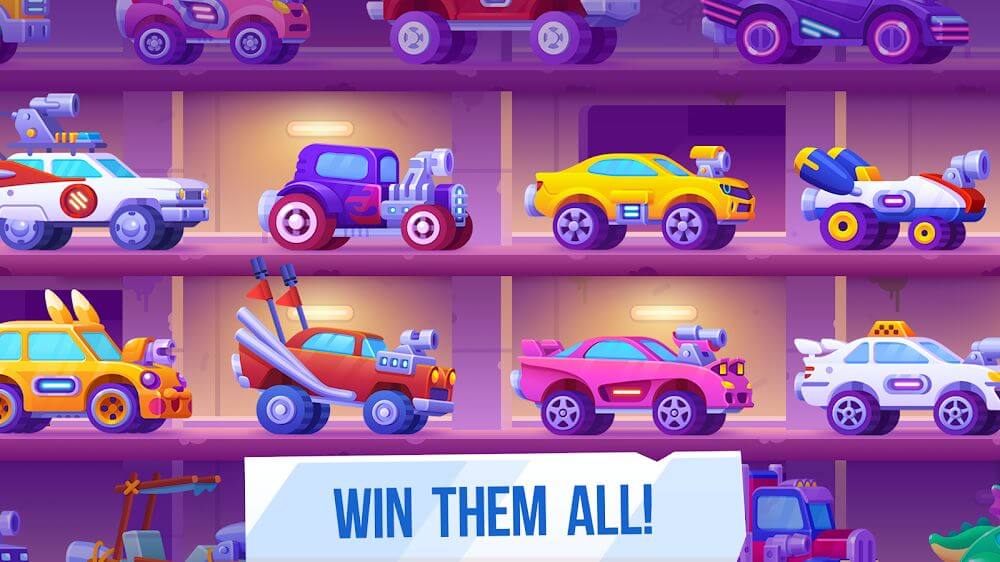 SIMPLE BUT EXTREMELY ADDICTIVE RACING GAME
In Racemasters, you have to handle intense racing situations and use your weapons to attack enemies, slowing their movements. You will have to control your vehicle at a fast speed to surpass your opponent. In addition, the track is not easy, but many obstacles prevent you, so you have to moving skillfully to avoid those obstacles.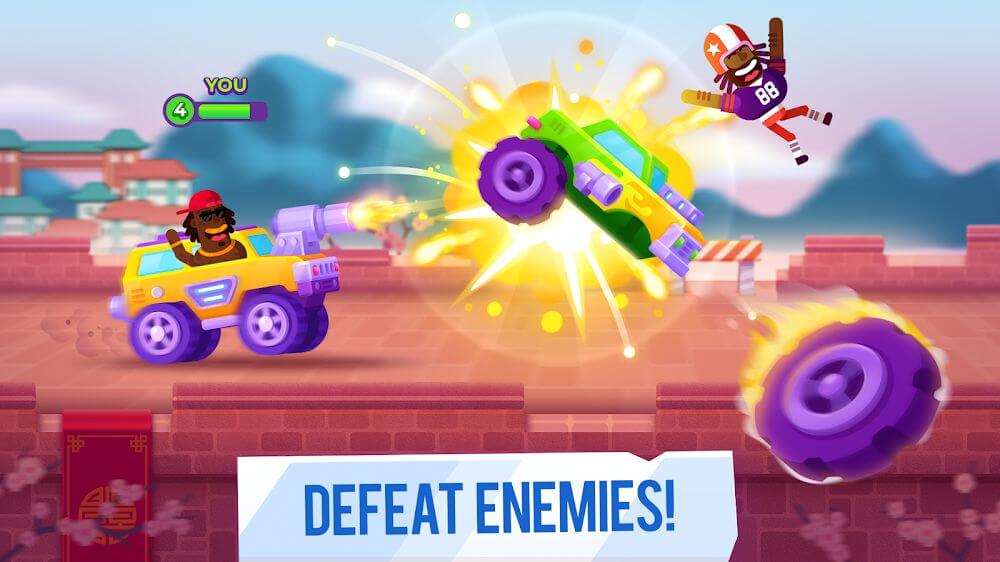 MODERN COMBAT WEAPONS
You need to have a car with a good engine and have to equip support weapons to destroy other powerful opponents. The weapon system of Racemasters is very diverse, including guns, darts, cannons, mines, … so that players can choose the right one for each situation. In addition, you can collect virtual currency on the track to upgrade your car. If you get shot under the car by your opponent or get shot dead in the middle of the game, the game will end, and you will start everything from the beginning.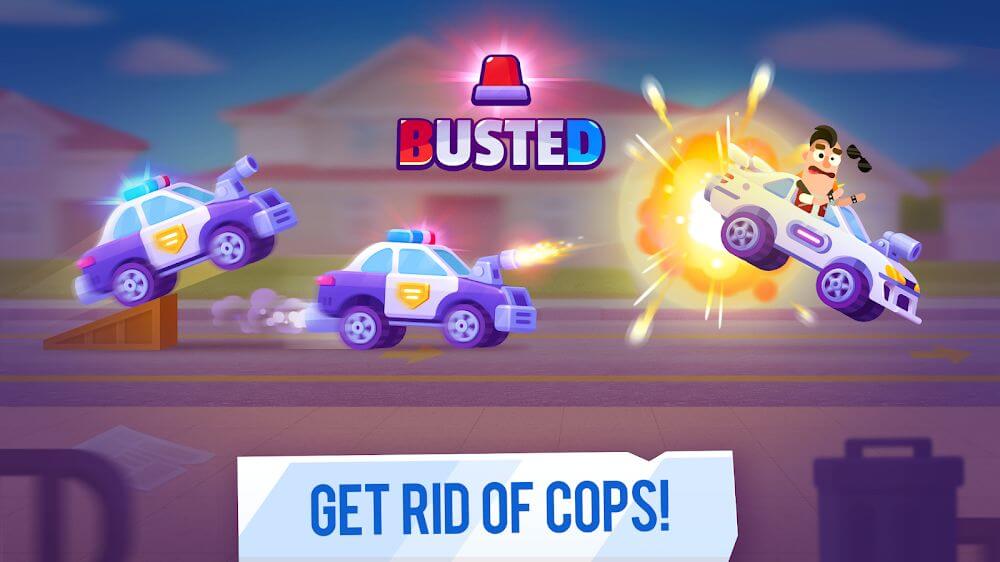 EPIC CAR SYSTEM WITH HIGH-CLASS CARS
You will admire a fleet of modern cars such as Ferrari, BMW, or Lamborghini. Those are all famous car brands in the world that developers have applied to the game to bring you professional racing. If you win and destroy all the opponents in the race, you will receive a big bonus and can unlock new items and progress to the following levels with more incredible difficulty.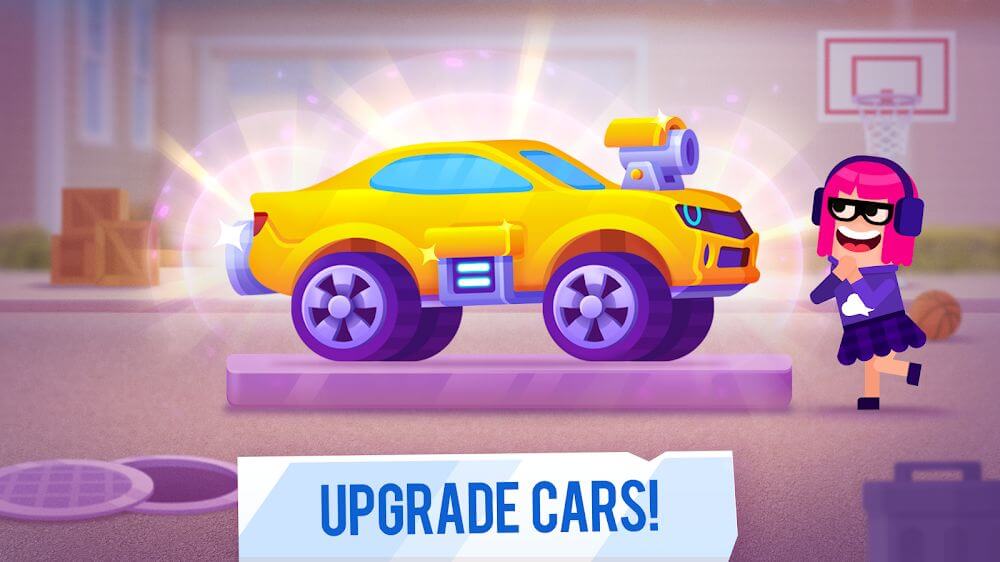 ENJOY ENDLESS CAMPAIGNS
To give players the best experience, Racemasters has provided players with endless campaigns with escalating levels. The difficulty of the game will increase gradually with the levels, taking you to exciting adventures. After that, you will be able to unlock a variety of different racing vehicles and upgrade them to become more vital to be able to fight opponents.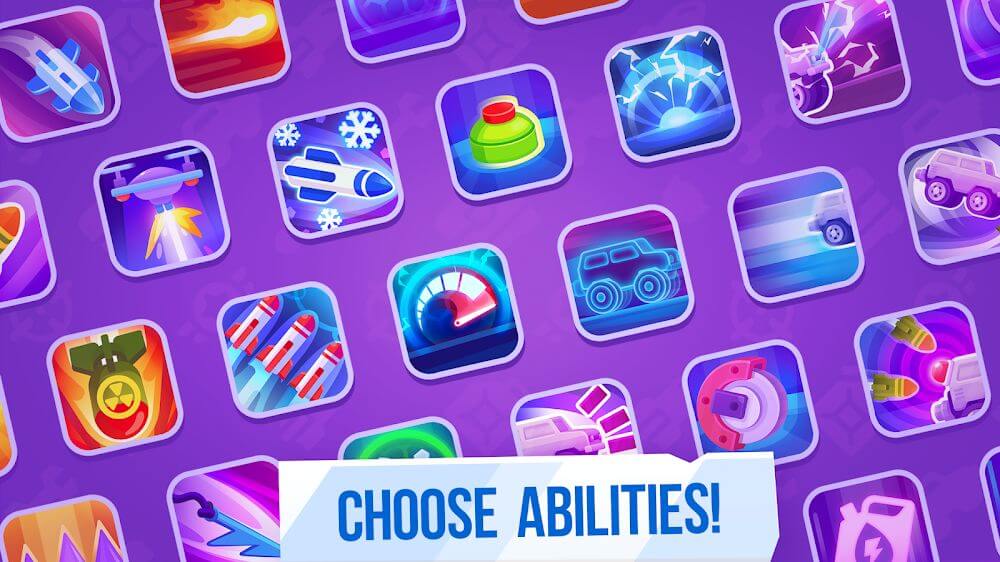 KEY FEATURES
Diverse and modern weapon system: guns, darts, mines, cannons,…
Many epic car vehicles: BMW, Lamborghini, Ferrari. Players will unlock new vehicles if they win.
Customize your character to your style with a variety of clothes, outfits, and accessories.
Endless campaigns with difficulty levels for players to explore.
Win matches and earn precious rewards.