THE LAST REMNANT Remastered is a storming role-playing game set in a unique battle scene. This place appeared not only 1 but 4 different races living, competing for survival leading to bloody wars. Not only that, this mysterious world contains "Remnants," known as ancient artifacts possessing tremendous magical energy.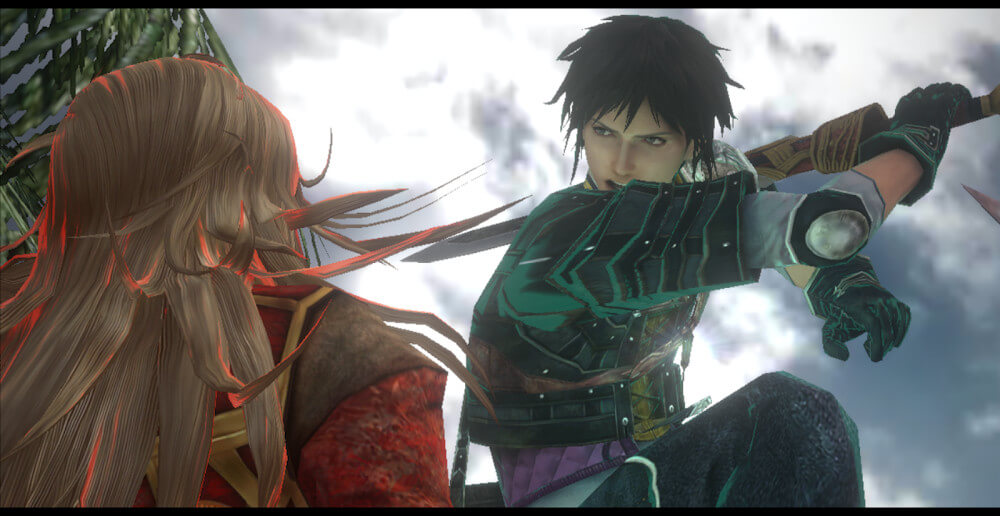 TEAM BATTLE CONTROL
The remarkable thing that makes many players fall in love with THE LAST REMNANT Remastered to the last moment is because its gameplay is entirely different from its predecessors. Usually, when participating in a fight, the player controls each hero individually against each enemy. However, coming here you will get a new experience with a group of many members. You will train and strategize for the whole group, creating unique offensive and defensive formations.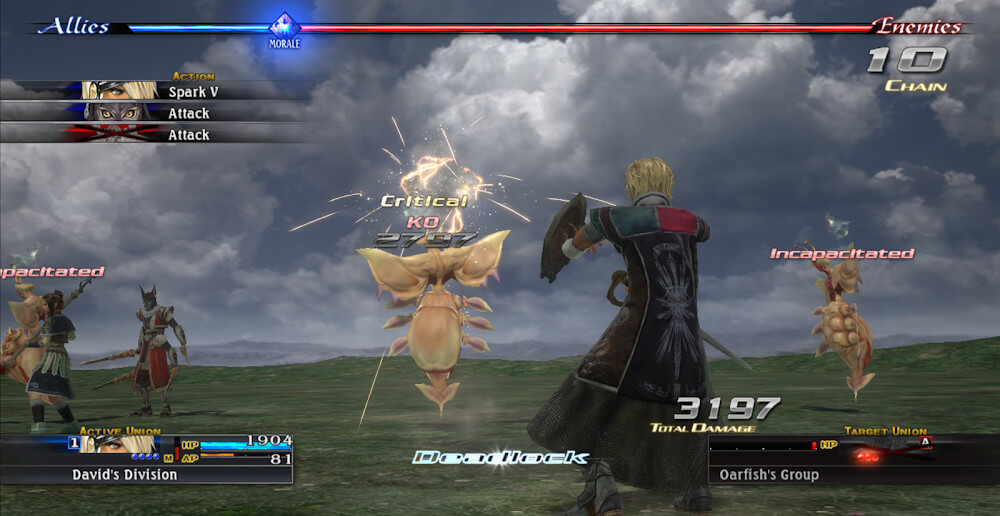 A MULTI-RACES WORLD EXISTING OVER THE WORLD
A fictional world is opened to welcome you to conquer and explore. This place has many different races and opposites, but especially, they have the shape of a human. Specifically, it is Mitras, Yamas possesses the special power of fish, Qsitis is known as a small reptile, Sovanis impresses players when he possesses four cat-like arms. The laws of nature have caused this world to divide itself into individual cities, which are rich cultures.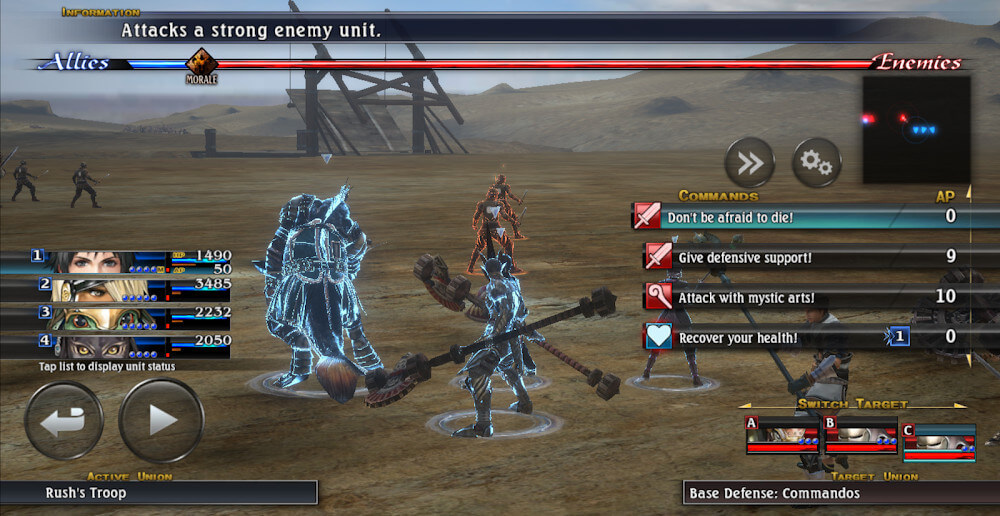 MYSTERY WAITING TO BE UNLOCKED
THE LAST REMNANT Remastered's battle revolves around the "Remnants" treasure that was born a long time ago, but now no one can tell which era it came from. It carries in itself extremely bizarre magical powers that make anyone want to own it. Each "Remnants" will be closely connected with someone; only they can use and maximize the power they are given.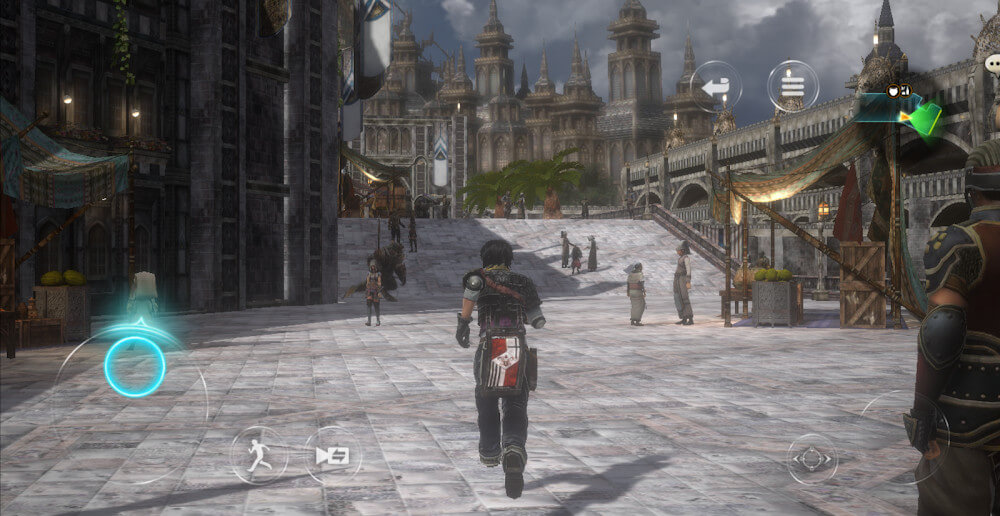 THE REVERSE SIDE OF MAGIC
"Remnants" will appear in various forms that exist everywhere in the cities. However, behind those magic spells is a perilous mystery. If the person possessing "Remnants" is not its true owner but takes advantage of and invades that power for too long, side effects will begin to appear. That person will instantly lose everything, become a fierce monster, not spare anyone and have no heart like a human. "Remnants" will appear in various forms that exist everywhere in the cities.
ADVENTURE IN SEARCH OF A SISTER
So who are you in the bizarre war, where many cities with magical "Remnants" appear? THE LAST REMNANT Remastered favorably allows players to transform into intelligent, emotional young men while enjoying a peaceful life with their sisters and parents. However, after your parents set out to find the power of the "Remnants", your sister was also kidnapped. The journey to find her sister and take revenge on the kidnappers officially begins.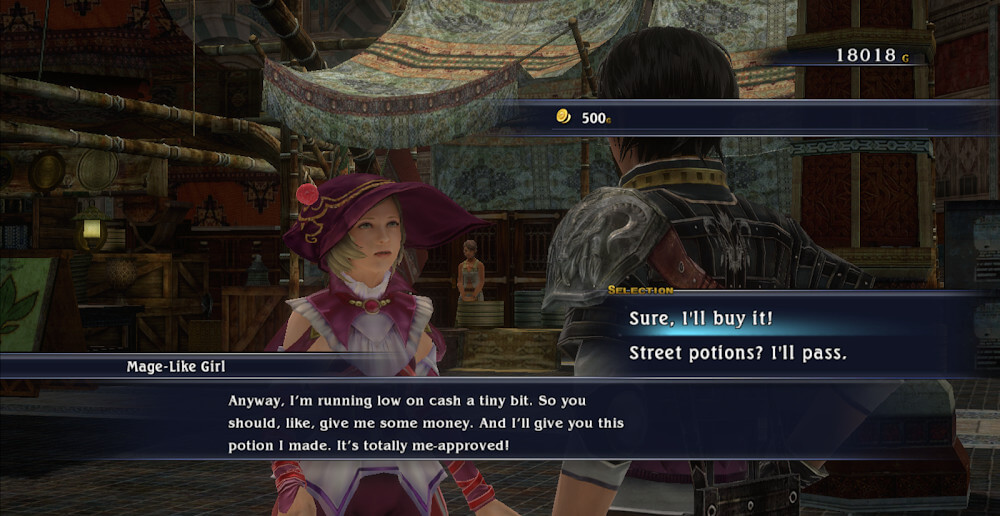 WHAT'S SPECIAL IN GRAPHICS SYSTEM?
If you are coming to THE LAST REMNANT Remastered for the first time, you are wondering why the designed city is not as magical as you expected. In fact, it's our plot when we want to highlight the image of the Remnants. When you see it, you seem to be transmitted by a source of terrible power. In particular, this mystical world is considered the first game to possess the impressive graphics system of a Western game.