This game requires players to be able to drive accurately to every inch. Players must make rotations without touching the surrounding obstacles. It's not the kind of thrilling racing over long distances like classic car games. The game is full of supercars for you to choose to perform like a pro. You will be able to witness fascinating car performance techniques such as accelerating, turning, and spinning the car.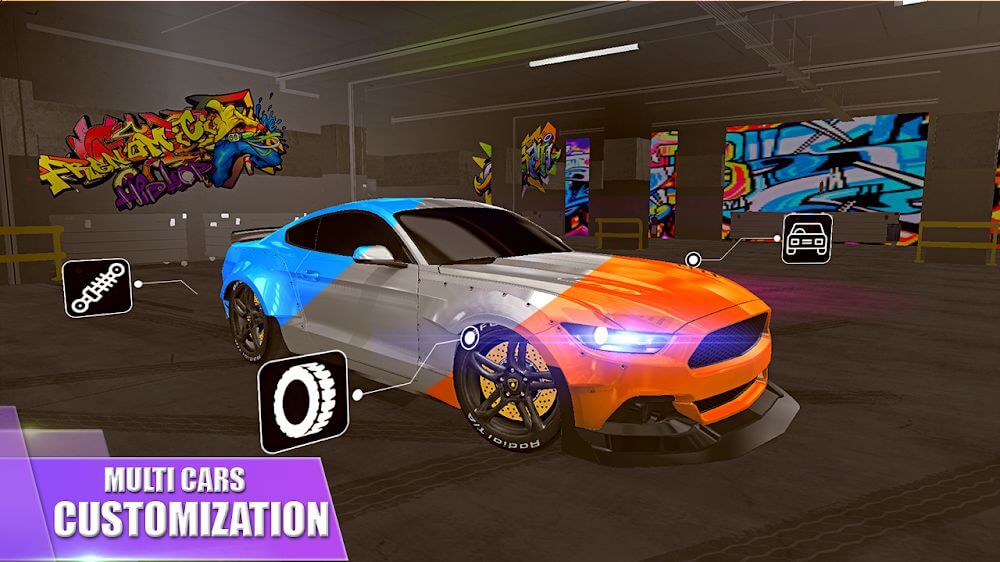 PERFORMING ON A SMALL STAGE WITH MANY OBSTACLES
Since these are very dangerous, it requires you to calculate the speed and the minimum deviation accurately. Players do not need to compete with other opponents, but you have to show your car performance with the most professional moves.
The racing environment in Burnout King is not long roads with many different terrains, but it is limited to an area surrounded by many obstacles. You will get more points if you have these techniques with beautiful and impressive performance. From there you can have a lot of money to upgrade the equipment and engine in the car for the next performance. In the garage, the player can choose the type of vehicle to perform and change the tire. The player will perform a donut or two at the circle with the significant symbol.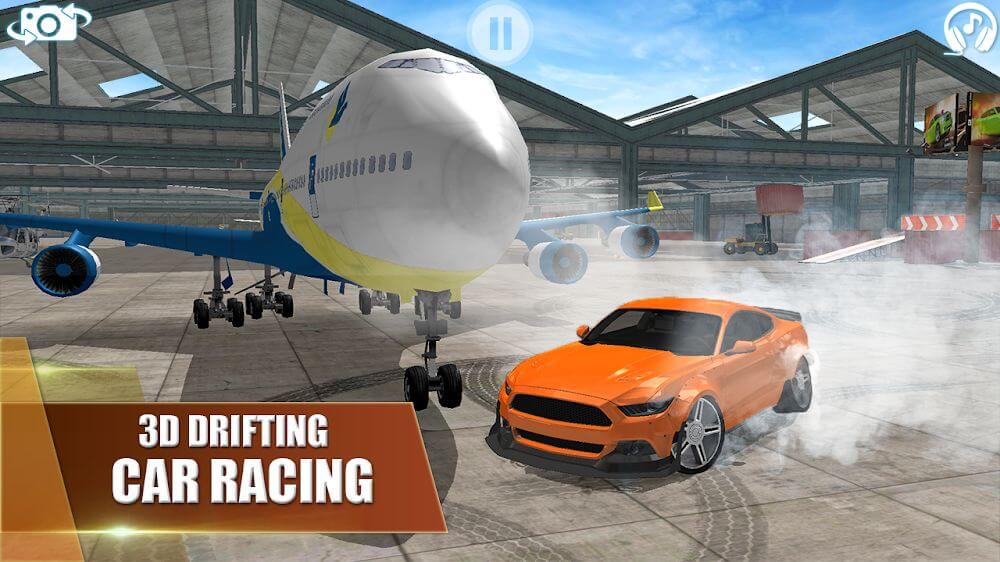 COMBINE THE MOVE BUTTONS TO MAKE THE BEST DRIFTS
Players will use the buttons on the screen to turn left or right, turn around, brake quickly to not hit the obstacles. You will control the car to go rapidly through obstacles such as barriers and make the most beautiful rotation. Moreover, you can use the virtual navigation buttons to perform footbrake, handbrake, turn the accelerator, and use two thumbs to press the left and right button clusters. The car runs at lightning speed with the flamethrower engine and hard brake pedal to perform a stunning blow. So players focus on upgrading the wheel to get special performances in front of the audience.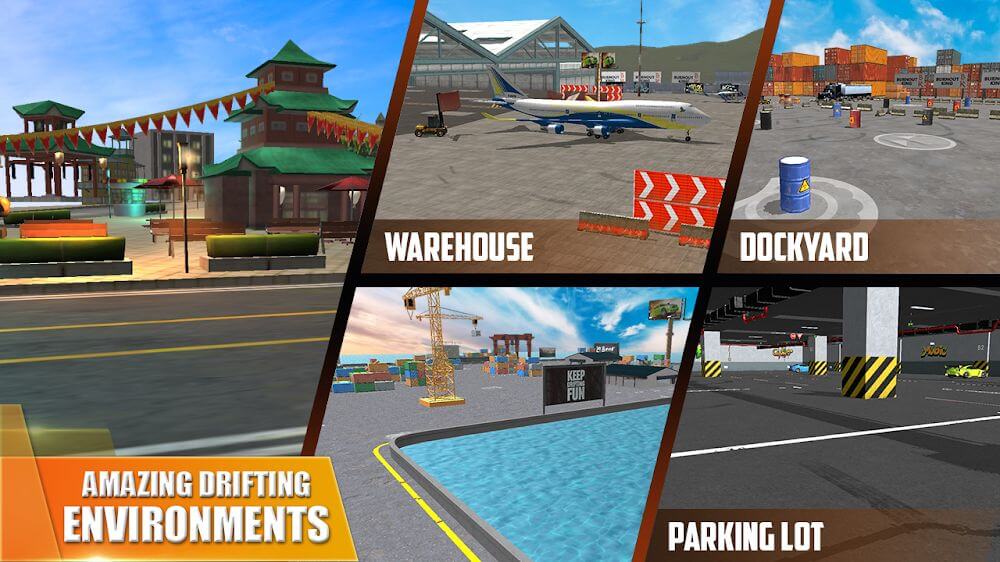 KEY FEATURES OF THIS GAME
Awe-inspiring visuals because the supercars and the effects of smoke with the traces when the car performs drift are very realistic
Vivid supplementary sound with the sound of wheel friction and engine sound
The player can choose the vehicle and view the parameters such as speed, braking and nitro in the garage
Obstacles are randomly arranged from easy to difficult to bring challenges for players
There are many car models to choose from and a variety of arenas
The car is equipped with two big lights in front that you can turn on to perform cool drifts