Code: Replicant is a storytelling game where you will build relationships with different characters and make choices with the path you desire. At the same time, players will learn about each character's background and options that will lead you to different paths and endings. So many possibilities can happen, and three endings are waiting for you to unlock ahead.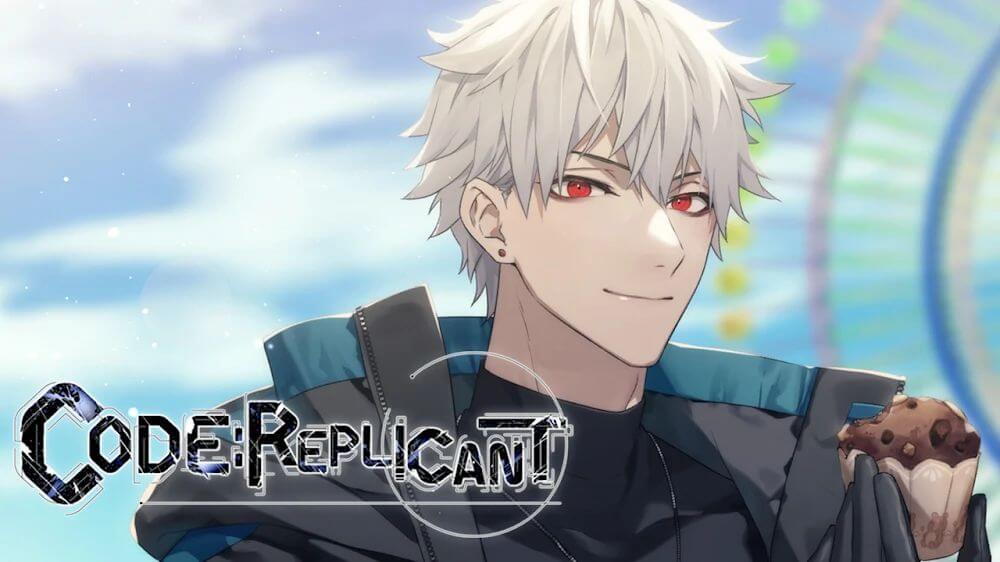 MEET CHARACTERS WITH MYSTERIOUS BACKGROUNDS
In Code: Replicant, players will follow the journey of a character named Jessica, and the context that the game sets is completely special. She was kidnapped by a mysterious organization but managed to escape narrowly, and she also met three other male characters. These three characters take her to a place where much modern equipment is being used. At the same time, these characters all have handsome looks, and of course, there will always be mysteries behind that you will spend time uncovering.
This game's primary experience is storytelling so that you will be taken through different contexts and details. You will read the details that appear on your screen and can interact with the three beautiful left characters that are A-15, C-02, and Andrew. At the same time, any storytelling game gives you experiences and unexpected events that anyone can't ignore. The impressively conveyed details will completely captivate you.
ACCESS TO DIFFERENT DETAILS AND MAKE CHOICES
When you experience a storytelling game like Code: Replicant, then for sure, you won't be able to take your eyes off the details that keep popping up. These details do not cause discomfort to the player because they are often associated with a specific context and a specific character. In other words, different characters constantly appear before you and help you to know your current situation. Knowing your current situation and understanding the plot will help in making choices.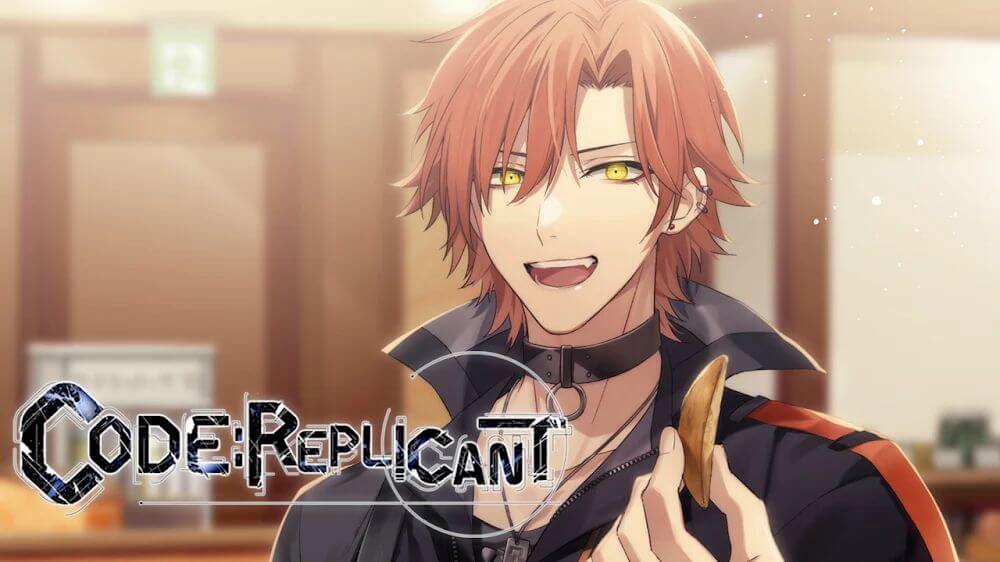 Making choices is no longer a confusing factor in story-focused games because it's fun and requires careful attention on the player's part. They won't know what lies ahead of them, and they'll weigh in on a single option that's right for their situation. At the same time, anyone wants to be able to go the way they want and develop a relationship with the character they love.
It can be said that each choice you make can easily create many different paths and change the storyline. As mentioned above, you will find three different characters, and of course, they all have their storylines that you are forced to go through. Indeed, one choice will determine your path, and certainly, no choice can satisfy all requirements. Therefore, it is possible to experience a storytelling game repeatedly.
DISCOVER THE ENDINGS OF DIFFERENT CHARACTERS
It can be said that each character in Code: Replicant has its beauty and personality, so that will be the factor that urges players to explore this game. Specifically, A-15 is a strong person who can use any weapon and always tries to protect you, and C-02 is a person trained to fight and, behind that handsomeness, is a person who is looking for what he is missing. Andrew was your acquaintance before, but later on, he revealed his true identity to you.
It can be said that the three characters all have three different backgrounds, and of course, it will stimulate the player's exploration as they delve into their story through interaction. At the same time, because of the special interaction with a character, different endings will indeed appear and lead you to the situations you are most looking forward to. So, for sure, you will take the time to experience all the possibilities this game offers.
Players will find the following surprises after escaping the kidnapping:
The game begins after the protagonist escapes a kidnapping and meets three handsome and powerful characters, A-15, C-02, and Andrew.
Continuous events appear, and you will feel the urge because the details are conveyed interestingly and let you interact with the characters.
Choices can appear unexpectedly at any time, so you must consider choosing to go the right way.
The three characters all have different backgrounds, and you will undoubtedly spend time developing a relationship with them.
Each choice will affect the plot so that you will be taken to three different endings corresponding to the three handsome characters.