Homecraft is a game where you will meet customers' requirements when designing the interior of their room. You will bring something new to these rooms with beautiful items and varied in design. At the same time, you will also spend a certain amount of money and need to overcome many challenges to collect a lot of money. You will be able to see the difference after the room is renovated.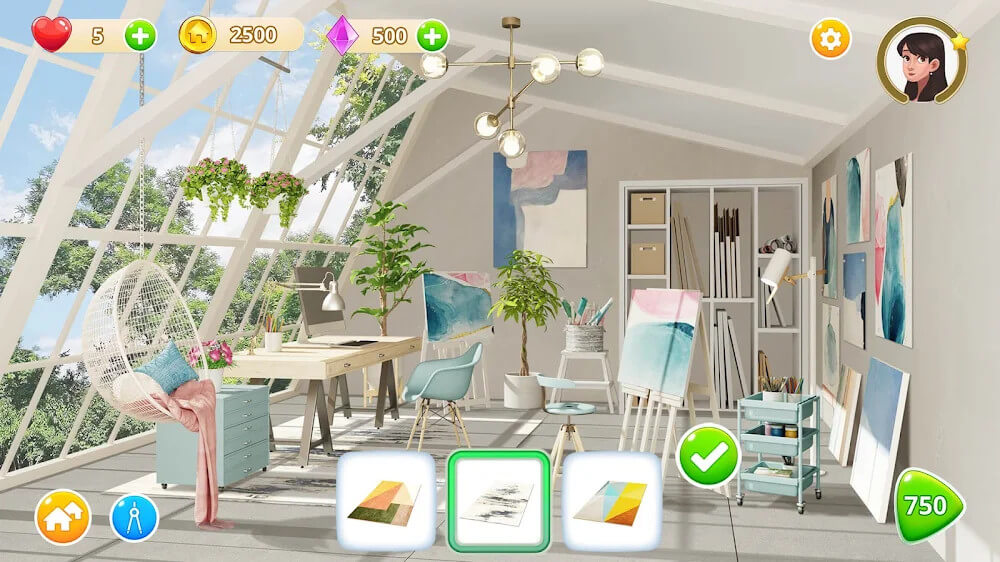 BECOME AN INTERIOR DESIGNER WITH IMPRESSIVE SKILLS
In Homecraft, players will be taken to an exciting role where you will help customers make their rooms more beautiful with new elements. So you'll go with Felicity and see your first client, Michelle. You will start the process of adding your new furniture by spending a certain amount of money to buy them. In other words, you will make a lot of money to renovate the room into a more excellent version.
When you begin to experience the room, you will surely be surprised at how empty it is with only walls and a lot of open space. That is also the motivation for you to start renovating this room in the direction you want. At the same time, there are many objects that you can identify and start your work process in each room. Of course, you will also be surprised by the style of the furniture in the game.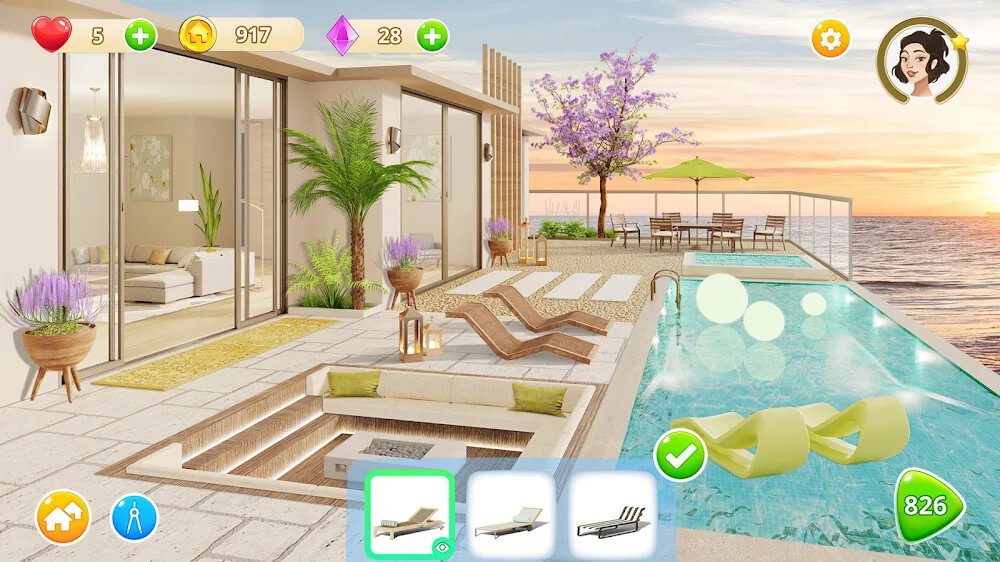 EASY WAY TO RENOVATE
When you enter a room in Homecraft, you'll see some icons that you can click on. When you click on it, an amount of money will appear, and you need to pay some money to start your renovation process. A fascinating point when you add new objects to the room is that you will choose from many styles and designs of a specific object. From there, you will create the room in the way you want.
When you add a new object to the room, you will notice the specific difference you can bring to it. So you will be fully motivated to overcome the challenges in the game, and the elements you add also have a certain degree of harmony. You will choose new elements that match the specific criteria you want, and gradually that space will completely change, and you will continue to come to other guests' rooms.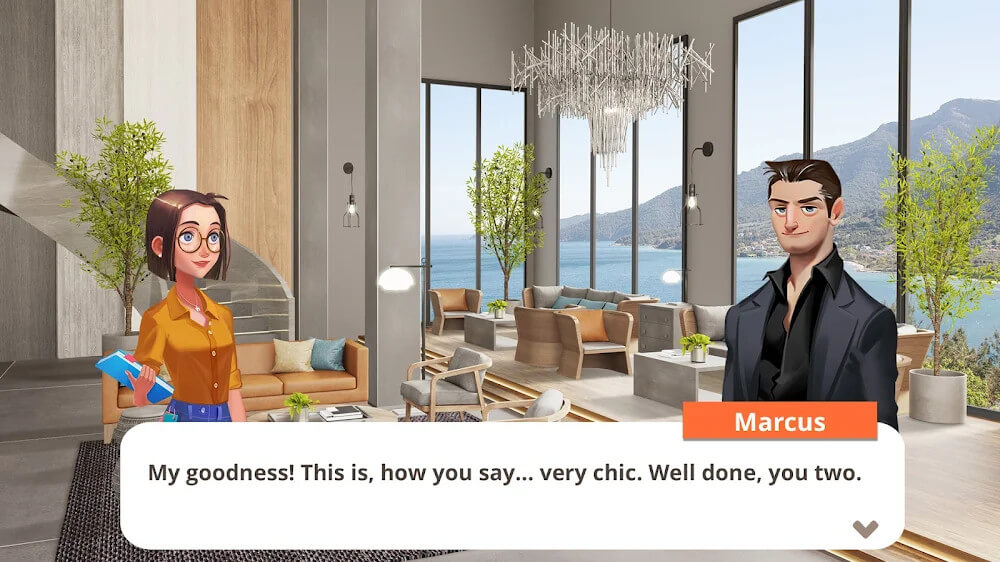 OVERCOME CHALLENGING MATCH-THREE LEVELS
If you don't have enough money to buy a new item in Homecraft, you can also participate in match-three challenges to earn more money and access different items. The rules of these levels are also completely simple and accessible to many people because they have appeared for a long time. You will still match from 3 or more elements of the same type to create a match. At the same time, you can only make these moves within a specific limit.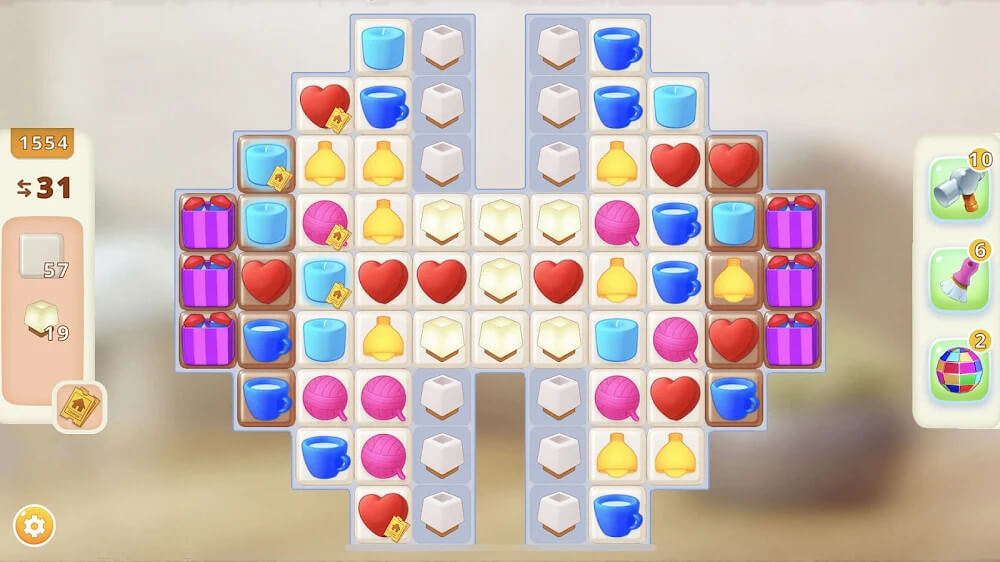 The requirements in each level will be different, and you will try to create booster elements to perform mighty combos. So you will need to be careful in each turn to complete the level. An interesting point that you will love is that you will receive a base amount, and it can be increased if the number of moves in the level remains. In other words, the better you perform, the more money you get.
KEY FEATURES
There are thousands of different home décor products to choose from.
Match 3 puzzle problems are included in the home design simulation.
Homeowners and clients with a distinct personality
Furniture and accessories for the house that are both fashionable and functional
As an interior designer, you may earn incentives as you improve your house design abilities.
The tale is sweet, and the gameplay is pleasant.