Real Car Parking 2 is a driving game where players will find a variety of exciting parking levels. Each level has challenges that you must meet and help you earn a lot of money in the game. At the same time, in the new version, players will find a new game mode and many other exciting elements for players to experience. It is a game you can't miss.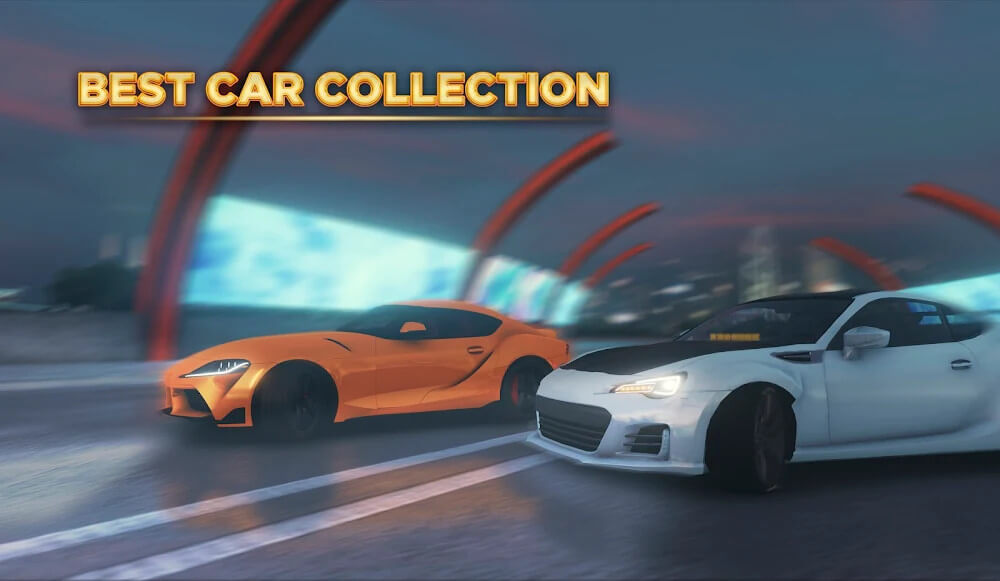 NEW MODE AND MANY NEW ELEMENTS HAVE JUST BEEN ADDED
In Real Car Parking 2, players will experience a new game mode that has just been added next to career mode, the multiplayer. Any player can find complete freedom in experiencing this mode along with the weird elements it can appear. At the same time, there will be many other elements that players will be able to find especially new environments and new vehicles that you can own to use the money you earn.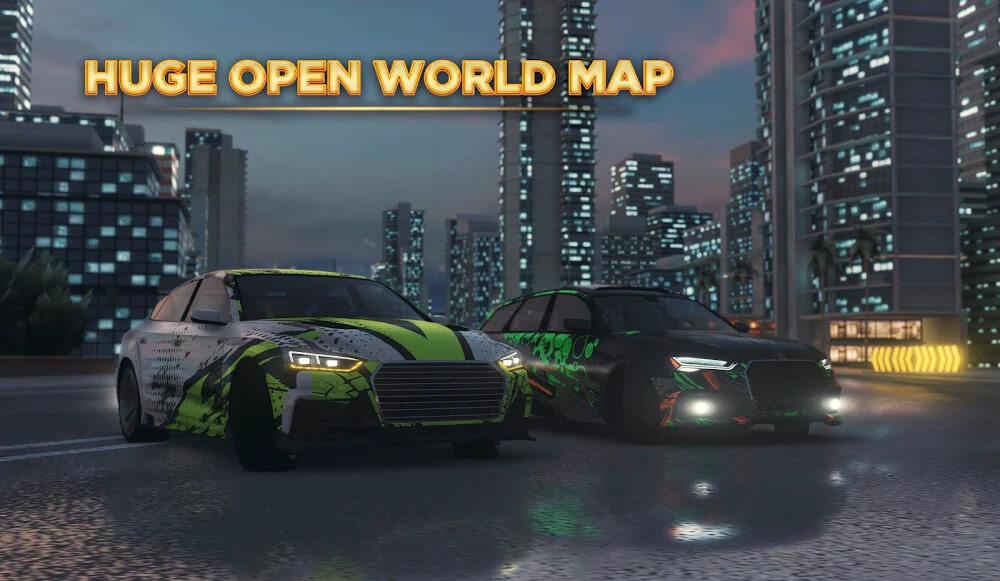 The two primary environments that players can find in this game are the city and the countryside. They all have a considerable size for users to experience with other players freely. In addition, any player will take the time to explore the newly added vehicles. Therefore, players will find much exciting entertainment time depending on the mode they choose in this game.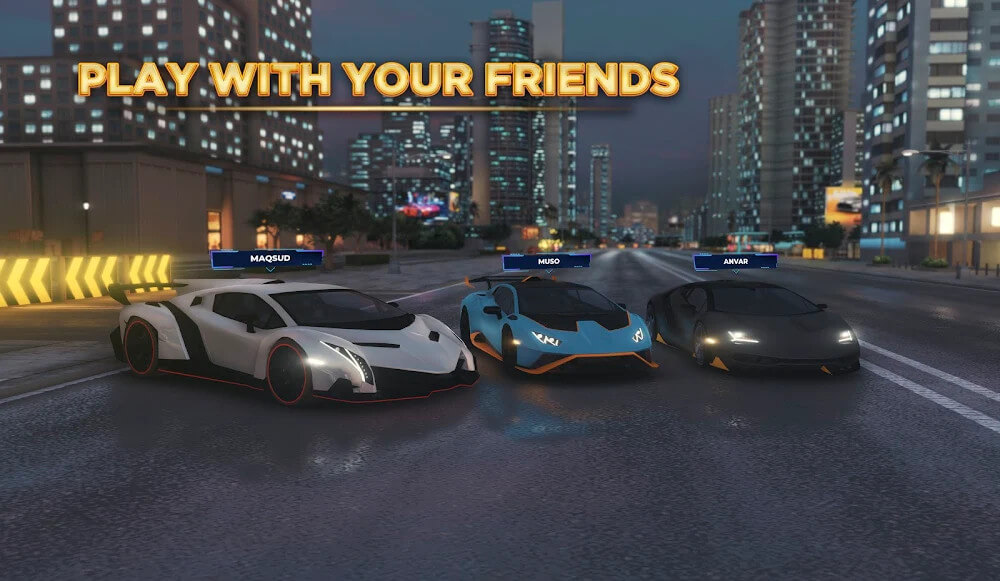 EXCITING GAME MODES TAILORED TO THE NEEDS OF PLAYERS
When you start Real Car Parking 2, any player will surely be impressed with the beautiful graphics it can bring. You will take the time to experience it in your way, and of course, a full angle adjustment feature is added in this game for players to choose the right angle for them. Also, when starting the game, you will need to select the mode before starting the game. There are two modes that you can find: career and multiplayer.
For career, players will find missions that they have to complete. There will be an area marked in yellow and about the size of the vehicle. So you will need to drive to this area and park correctly until the color of this area turns green afterward. In addition, you also need to adjust the gear lever precisely to perform the driving because the game screen will require you not to cause a car crash within a specific limit.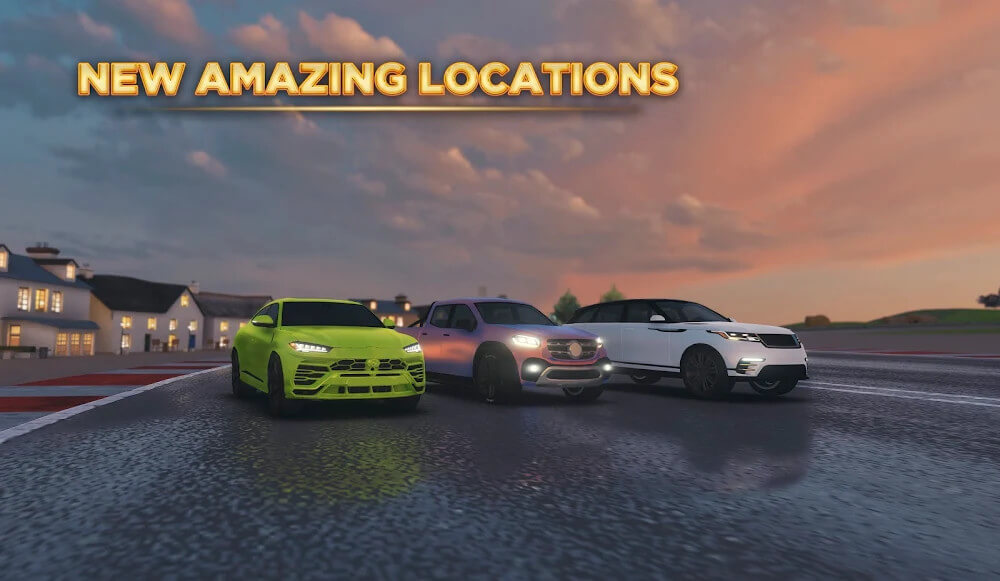 If you've had a good time with career mode, then you can choose multiplayer to have time to explore and see your surroundings. You can also play with other players and get the freedom of the experience. Because of this freedom, sometimes there will be some weird and funny problems. Since this world doesn't have too many rules, sometimes players will find many odd situations created by many other players.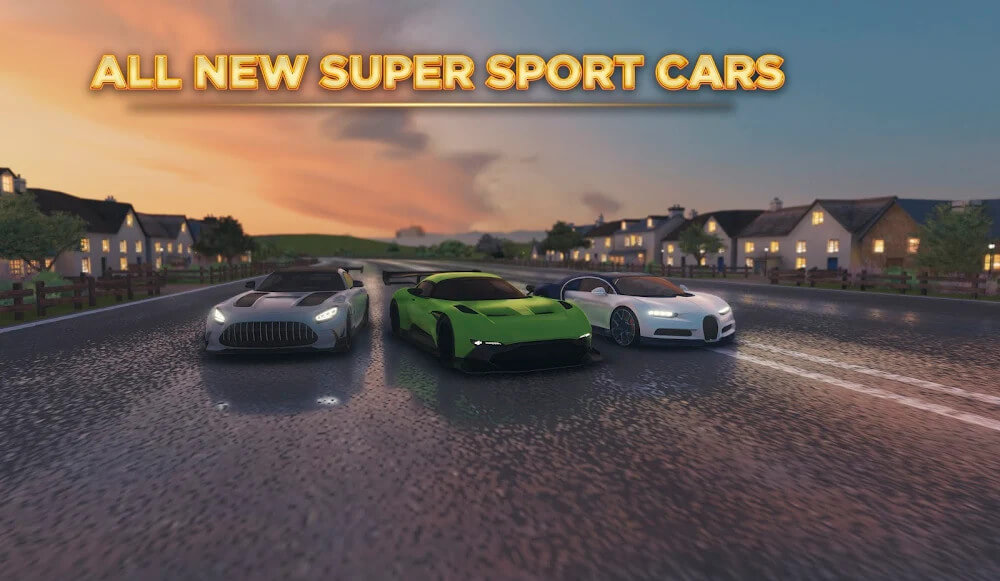 UNLOCK VARIOUS VEHICLES TO EXPLORE THE WORLD
When you experience Real Car Parking 2, players will find a lot of money in the game, most of which is earned from career mode. You will spend time completing the levels and getting yourself some money to open different vehicles in the game. Each type of vehicle has an impressive appearance that always motivates players to try in this game. At the same time, this is an early access game, so more levels and vehicles will be added to this game.