Sword Art Online Variant Showdown, a new mobile game honoring the 10th anniversary of the Sword Art Online franchise, was launched by Bandai Namco Entertainment. In 2022, the game will be released simultaneously for iOS and Android smartphones all across the globe. A new teaser trailer for the game was also published, highlighting characters like as Kirito, Asuna, and Sinon. [Dengeki, thank you!]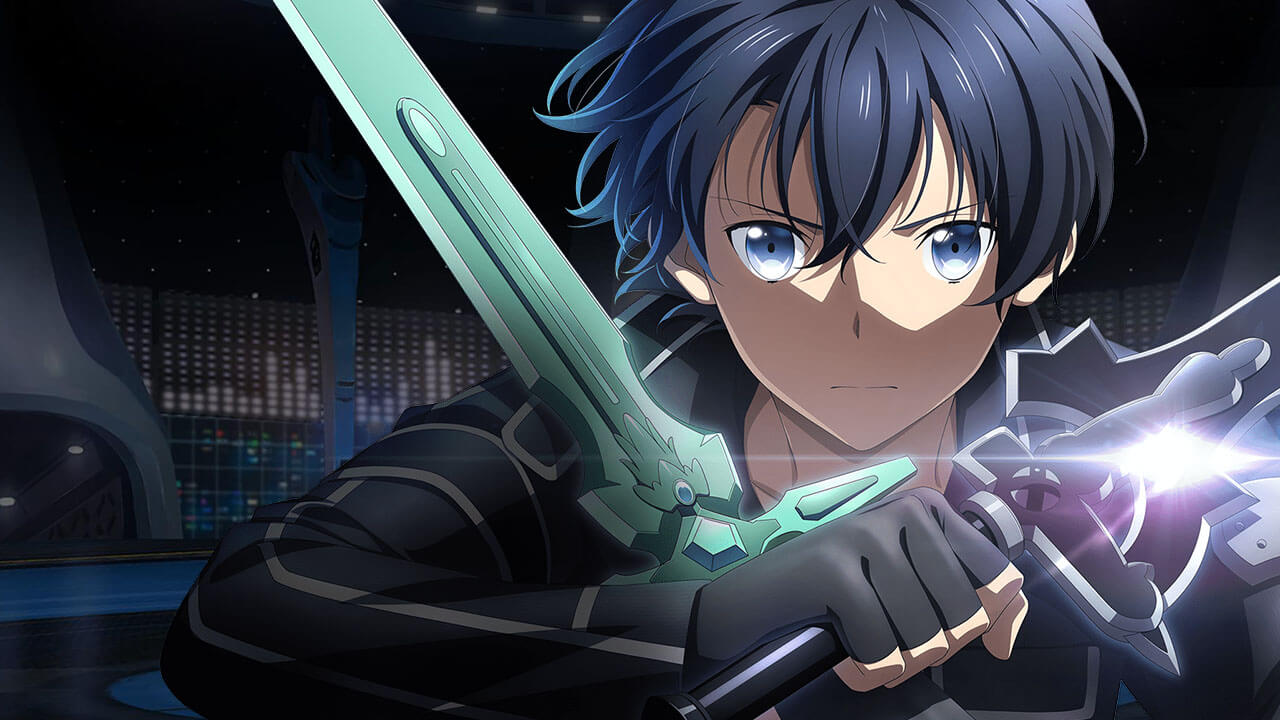 The game's core principle is detailed on the official website. Kirito hears about Cross Edge, a new game allegedly invented by a genius in middle school. He then learns of a strange hooded person in the game who assaults gamers and causes them to lose memory. Kirito and his companions recall Laughing Coffin and decide to explore by playing Cross Edge.
In addition to English, Mandarin Chinese, Korean, and French, the official website provides information in a variety of languages. There are currently no gameplay information available. Following the game's account on social media sites like Facebook and Twitter, however, will allow you to pre-register for the game.
Pre-registration milestone awards are also available, however it's unclear what use each item will serve. On April 2, 2022, during a live webcast, further details about the video game will be revealed.
The teaser trailer for Sword Art Online Variant Showdown can be seen below.